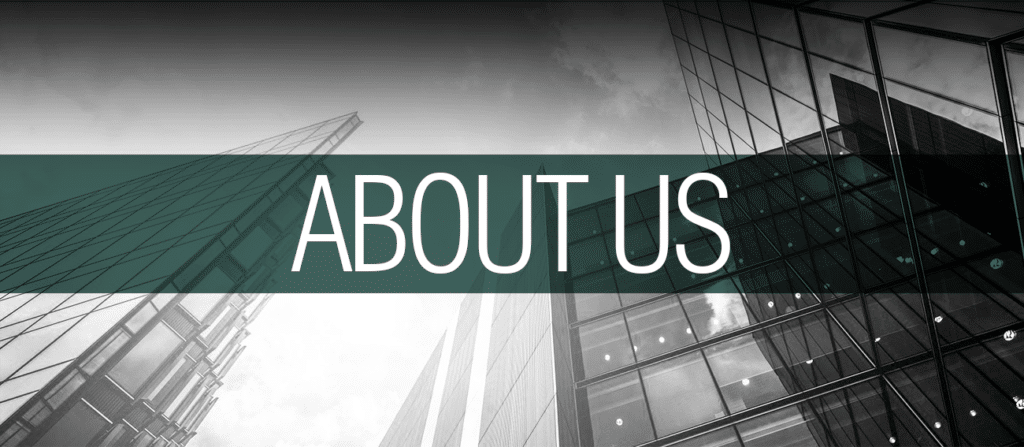 "We are developing and distributing top quality products including Desktop Software, Web Applications, and Mobile Apps. "
SharpNight Co., Ltd. started up in Hong Kong by two founders in 2012, as a small software company but we dream big. From our beginnings we launched our first desktop program in 2012, we've tried to stay responsible for all our users and to provide the best user's experiences based programs. We owe a huge thanks to everyone who help in our growth, and we hope that you'll continue to be a part of our story.
RecoveryRobot
RecoveryRobot is a new brand of our highly efficient data recovery software products built on our 8 years of experience under the brand name "7-Data Recovery". In additions to our full-featured, all-purse data recovery software "RecoveryRobot Pro", we have many other data recovery software programs particularly designed for various data loss scenarios.
7-Data Recovery
We started our business with our data recovery software under brand name "7-Data Recovery". 7-Data Recovery was our most successful product. As we no longer possess the domain name, we decided to move on with a new brand name "RecoveryRobot".