✍Write a review and win a free license code!
Starting from May 2019, on the last day of each month we will be randomly picking 10 reviewers in that month to be the winners. Winners will receive a Home license as a gift. Please share with us your true stories. Reviews with more details are more likely to win.
Good Luck!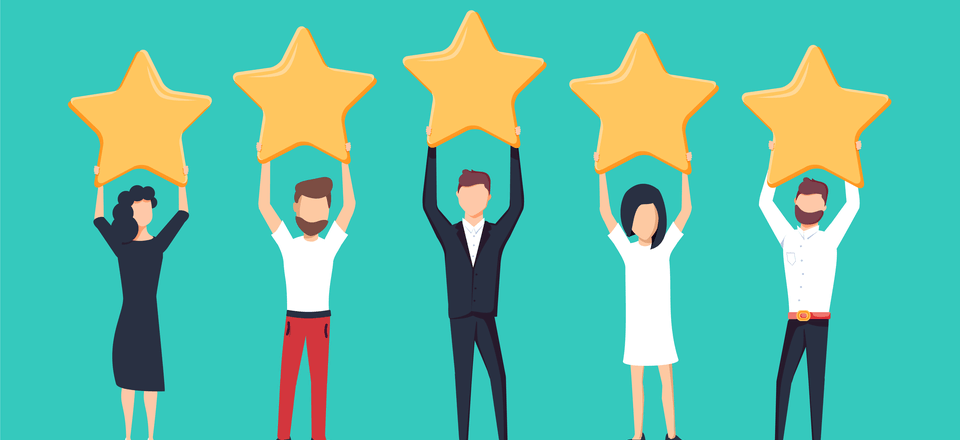 Average rating:
45 reviews
Jun 11, 2019
well-organized interface, and easy to use
With RecoveryRobot's powerful recovery capabilities, it doesn't matter what files you've lost and where. You will be able to salvage your data without any difficulties.
Jun 9, 2019
Recovery
Accidentally erased the wrong USB drive and this program got everything I needed back good stuff.
May 30, 2019
I have accidentally wiped out an entire drive on which I had saved everything I had collected over the years and you can imagine the panic I felt when I realized what I had done.
But....RecoveryRobot to the rescue, and rescue it did! It took several hours, maybe even overnight, as I recall, BUT...I was able to recover every single file from that disk....every single one!
May 24, 2019
I grab my gopro. had 10 files on her, I delete the files. I run the program under Video media. the Program is running, doing its job As I type it has found 250 files of the 64gb card. do I say more. no that I am happy, it is recovering. thanks guys
May 10, 2019
Worked like a charm
Worked like a charm for me - old pix retrieved from formatted drive.
May 1, 2019
Program is SEES ALL OF my various hard drives -- internal and external including my 3 TB IoMega one. Super Great. Thanks alot.
Apr 30, 2019
Key features of the software almost cover all requirements of data recovery. Hopefully it becomes no 1 data recovery software in future.
Apr 21, 2019
Works fine now I hope it lasts a long time too. Did a friends drive and recovered all his"valuable stuff". Does take time but well worth it.
Apr 20, 2019
What a great software, I was not aware about this software till I started using it. superb!! I deleted all the confidential data from my flash drive accidentally. But using this software I got my all the data with in minutes. I am really grateful to you guys.

Thanks.
Apr 14, 2019
As I am a photographer i have many photos of many peoples and one day my fault cost me and i formated my hard drive. I lost complete data of my computer,all the pics and documents.Then i started searching recovery softwares. Some are of big names and big sizes like 100mb or 200MB . I tried those softwares but all goes in vain.They ruined my time and money.But one day on facebook someone told me about RECOVERYROBOT SOFTWARE and i tried it.First of all i think it's size is 2.7 MB what this can do but this soft. made me wrong and recovered my 80% of digital data.Till by this date if someone asked me about recovery software i recommend him RECOVERYROBOT SOFTWARE.

Thanks for all your support