✍Write a review and win a free license code!
Starting from May 2019, on the last day of each month we will be randomly picking 10 reviewers in that month to be the winners. Winners will receive a Home license as a gift. Please share with us your true stories. Reviews with more details are more likely to win.
Good Luck!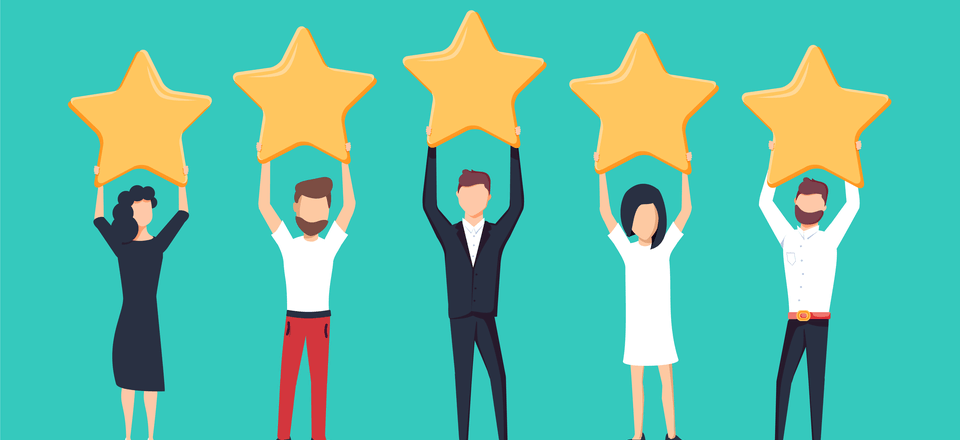 Average rating:
68 reviews
Nov 4, 2019
Recovery Robot Pro
Excellent recovery program. It is very fast and accurate. It recovered all my lost data caused by an error in shutting off the computer.
Oct 31, 2019
Very good software
Very good software to use for recovering all kinds of memory source
Oct 24, 2019
Really helpful data recovery software
Personally I feel it very good. Also it is free to try.
Oct 16, 2019
very good software
This is the best data recovery software I have ever used. I strongly recommend it.
Sep 26, 2019
Super
Key features of the software almost cover all requirements of data recovery. Hopefully it becomes no 1 data recovery software in future.
Sep 16, 2019
Unparalleled recovery experience
I have used it from 7-data, it is really good, still improving. I have used many domestic recovery software, and I was very disappointed. Especially when the files on the desktop are deleted, it is difficult to recover.
Sep 6, 2019
Good app
Tested and good result.
Aug 10, 2019
Great recovery sofware
Very good software to use for recovery all kind of memory source. It is user friendly on the interface. And it really scan deeply to get all the formatted files back to life... really amazing and powerful software that I ever try out....
Aug 9, 2019
The best Recovery Program
My computer was corrupted. and I searched the Internet for days to get the safest, reliable and best program to Recover my PC and I found RecoveryRobot Pro. It scanned my computer and found the drive that was corrupted and totally recovered that drive. Try the program and you will not be disappointed.
Aug 2, 2019
RecoveryRobot
Очень хорошее программное обеспечение для использования для восстановления всех видов источника памяти

Very good software to use for recovering all kinds of memory source