✍Write a review and win a free license code!
Starting from May 2019, on the last day of each month we will be randomly picking 10 reviewers in that month to be the winners. Winners will receive a Home license as a gift. Please share with us your true stories. Reviews with more details are more likely to win.
Good Luck!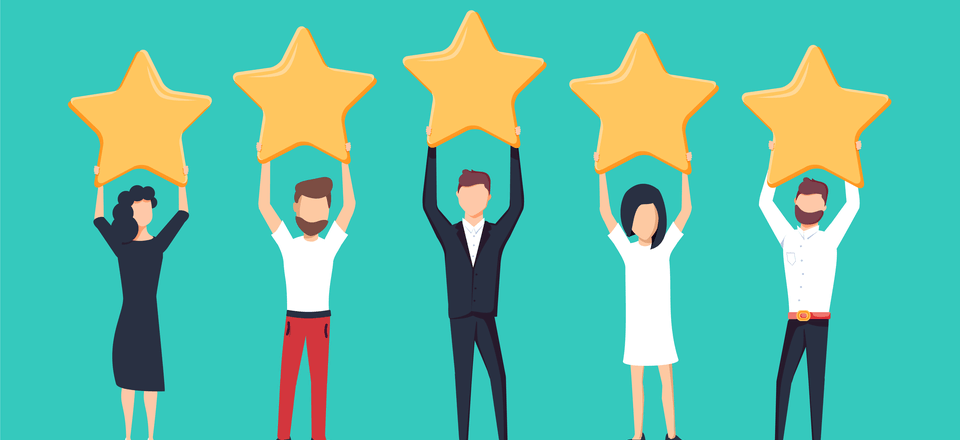 Average rating:
131 reviews
Mar 20, 2023
Highly Recommended
I highly recommend this phenomenal program. I had lost my files the other day, and downloaded this program to recover them; it recovered everything! It is fast and easy to work with.
Feb 1, 2023
Data Recovery Robot
The program is simply amazing. It has the features that I need and you can't beat the price.
Jan 14, 2023
great application
The application has been able to help me recover lost files many times.
Nov 26, 2022
great recovery software
Used this recovery software a few times now and I can truly say it has saved me many hours of hard work files that I would have had to start over and do again.

thank you recoveryrobot!!!
Jul 11, 2022
Great Recover
This Program is Great!!

Recovered my lost may pictures.
Jun 16, 2022
This program brought back files I thought I had lost forever! Great program!!
Apr 1, 2022
gutes Programm
The program has been able to help me recover lost files many times. Would buy the program again at any time.
Apr 1, 2022
Great
Has found all my lost files. Restoration was a problem, because my license was expired. Nevertheless a GREAT PIECE OF SOFTWARE.
Mar 8, 2022
Great
This program is pretty good, I'm surprised that most of the data had been recovered. Thanks
Mar 1, 2022
RecoveryRobot REVIEWS
IT IS VERY EXCELLENCE APP I CAN RECOVER YOUR LOST HARD DRIVE