✍Write a review and win a free license code!
Starting from May 2019, on the last day of each month we will be randomly picking 10 reviewers in that month to be the winners. Winners will receive a Home license as a gift. Please share with us your true stories. Reviews with more details are more likely to win.
Good Luck!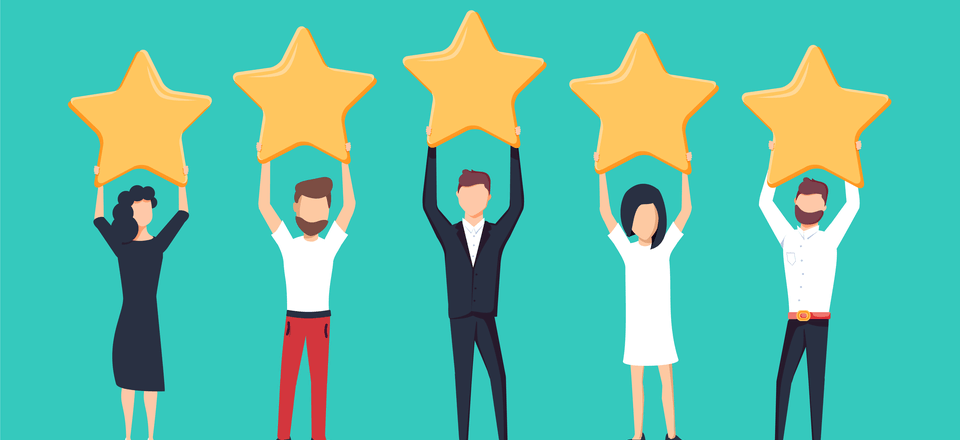 Average rating:
93 reviews
Nov 10, 2020
ОТЛИЧНО !
After trying out 6 or 7 different programs on the killed disk (HDD) ?
I wasn't hoping for a miracle. miracle happened !!! Was able to restore the video very dear to me as a memory. Never wrote reviews but now a special case.
Oct 14, 2020
recover software
this recover software is one of the best i have used
Oct 10, 2020
Useful
Thanks a lot for recovering the data.
Sep 12, 2020
Awesome!!!
My SSD broke and didn't show up in Windows. I booted into safe mode and hoped the program would find the hard drive there.
Well so found and the files came up, thank you very much.
Sep 10, 2020
Romjan
Excellent and nice software. I could recover my deleted data from my SSD easily.
Sep 7, 2020
6 estrelas
No words, just you guys to care about the pain of loss, sensational 6 stars
Aug 28, 2020
It's an excellent program and it's not expensive either.
Aug 22, 2020
super program
Really great program. Easy and clear to use. You can see your lost photos and choose the ones you want to recover.
Jul 8, 2020
WOW
I have no proper words to say how nice the RecoveryRobot software. I could recover my deleted video from my SD card easily. I love it. Excellent Excellent Excellent
Jun 23, 2020
Keran
Thanks a lot!!!

It is an excellent program that is also not expensive. Accidentally, the child had been removed from the hard disk with all the skills. The disc was empty. I asked several places how I could recover the data. Prices ranged from over 200 euros to 1,000 euros.

This is the first time this has happened to me. It took about 10 hours and now almost all the data has been restored.

Thank you very much once again !!!