✍Write a review and win a free license code!
Starting from May 2019, on the last day of each month we will be randomly picking 10 reviewers in that month to be the winners. Winners will receive a Home license as a gift. Please share with us your true stories. Reviews with more details are more likely to win.
Good Luck!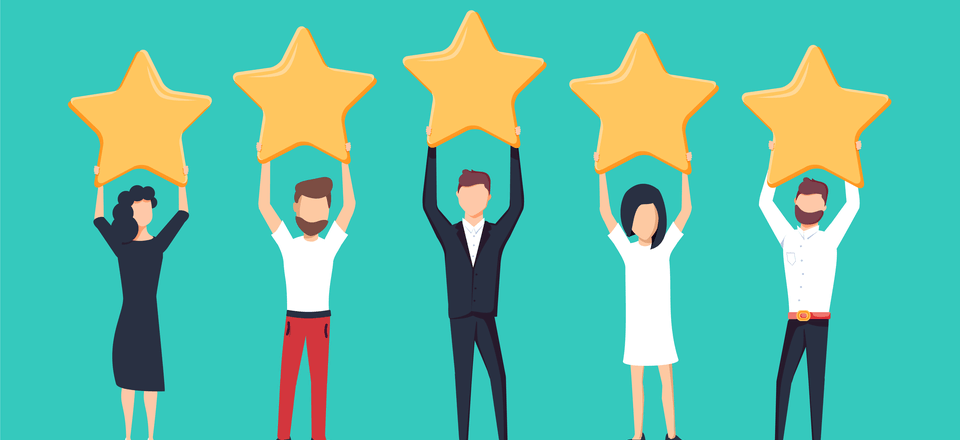 Average rating:
120 reviews
Nov 7, 2021
RecoveryRobot
I really enjoyed this recovery program of The Rigídos Disks: Internal and External.

Please, the RecoveryRobot support team doesn't stop here with this technology. God bless you.

Thank you very much.
Oct 16, 2021
Mon avis
Très bon logiciel de restauration de fichiers

Very good file restoration software
Sep 23, 2021
Great Program!!
This program brought back files I thought I had lost forever! Great program!!
Aug 19, 2021
great recovery
only this program brings back my photos
Jul 27, 2021
Thankful
I am very thankful to this software and intend to buy it.
Jun 11, 2021
Excellent
Excelente Ferramenta de recuperação de HD
Excellent HD Recovery Tool
Jun 2, 2021
Home Edition
Light and quite simple application, but recovers files very well.
Apr 30, 2021
RecoveryRobot
Finally a well-functioning product, which has not had too much trouble, to effectively restore my disentrent partition. Chapeau!
Apr 19, 2021
I think it's good but have some products that need to be improved and that is normal because no product is necessarily perfect. Which is not perfect, just fix it
Apr 12, 2021
good
It's easy to use and I've restored my files. I think it's good.