✍Write a review and win a free license code!
Starting from May 2019, on the last day of each month we will be randomly picking 10 reviewers in that month to be the winners. Winners will receive a Home license as a gift. Please share with us your true stories. Reviews with more details are more likely to win.
Good Luck!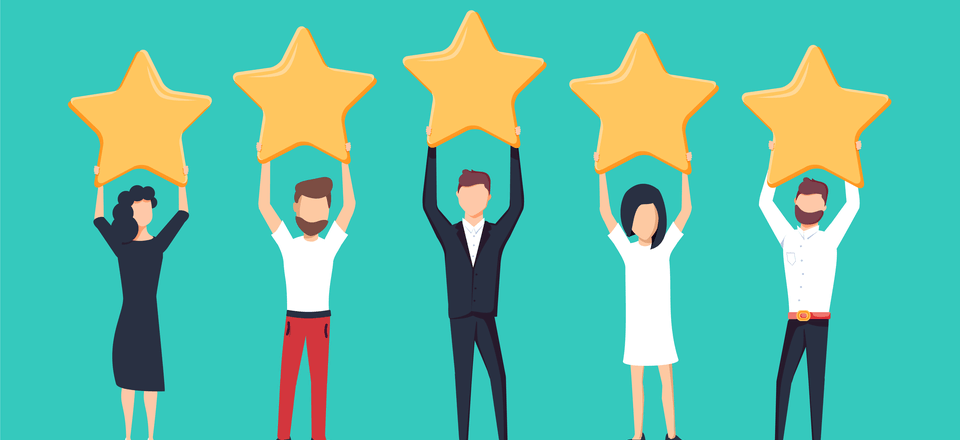 Average rating:
65 reviews
Oct 16, 2019
very good software
This is the best data recovery software I have ever used. I strongly recommend it.
Sep 26, 2019
Super
Key features of the software almost cover all requirements of data recovery. Hopefully it becomes no 1 data recovery software in future.
Sep 16, 2019
Unparalleled recovery experience
用过很多的国产恢复软件,说实话很失望,尤其是放在桌面的文件被删除后恢复起来难上加难,我从7-data用到现在,真的很棒,继续加油。
I have used a lot of domestic recovery software, and I am very disappointed to tell the truth. Especially when the files on the desktop are deleted, it is difficult to recover. I have used it from 7-data, it is really good, continue to cheer.
Sep 6, 2019
Good app
Tested and good result.
Aug 10, 2019
Great recovery sofware
Very good software to use for recovery all kind of memory source. It is user friendly on the interface. And it really scan deeply to get all the formatted files back to life... really amazing and powerful software that I ever try out....
Aug 9, 2019
The best Recovery Program
My computer was corrupted. and I searched the Internet for days to get the safest, reliable and best program to Recover my PC and I found RecoveryRobot Pro. It scanned my computer and found the drive that was corrupted and totally recovered that drive. Try the program and you will not be disappointed.
Aug 2, 2019
RecoveryRobot
Очень хорошее программное обеспечение для использования для восстановления всех видов источника памяти

Very good software to use for recovering all kinds of memory source
Jul 16, 2019
Awesome Program!
I used several recovery programs like H***y Recovery, W*******e Data Recovery, E**e Recovery by Seagate, etc but none can recover the corrupted raid files except this wonder piece of GEM called RecoveryRobot. Although the files are not in the corresponding folders but I am so glad it was able to recover most of my files. Thanks you!
Jul 14, 2019
SR.
EXCELENTE SOFTWARE. CUMPRE O QUE PROMETE E SEM A NECESSIDADE DE SER UM EXPERT NO ASSUNTO. FÁCIL USO, INTERFACE LIMPA E AMIGÁVEL!

EXCELLENT SOFTWARE. FULFILL WHAT YOU PROMISE AND WITHOUT THE NEED TO BE AN EXPERT IN THE MATTER. EASY TO USE, CLEAN AND FRIENDLY INTERFACE!
Jul 13, 2019
شكرا لكم
اشكركم من اعماق قلبي
الحقيقة كانت تجربتي رائعة مع هذا البرنامج واستعاد لي أغلب الملفات المحذوفة إن لم تكن كلها

Thank you from the bottom of my heart
The truth was my wonderful experience with this program and recovered most of the deleted files if not all