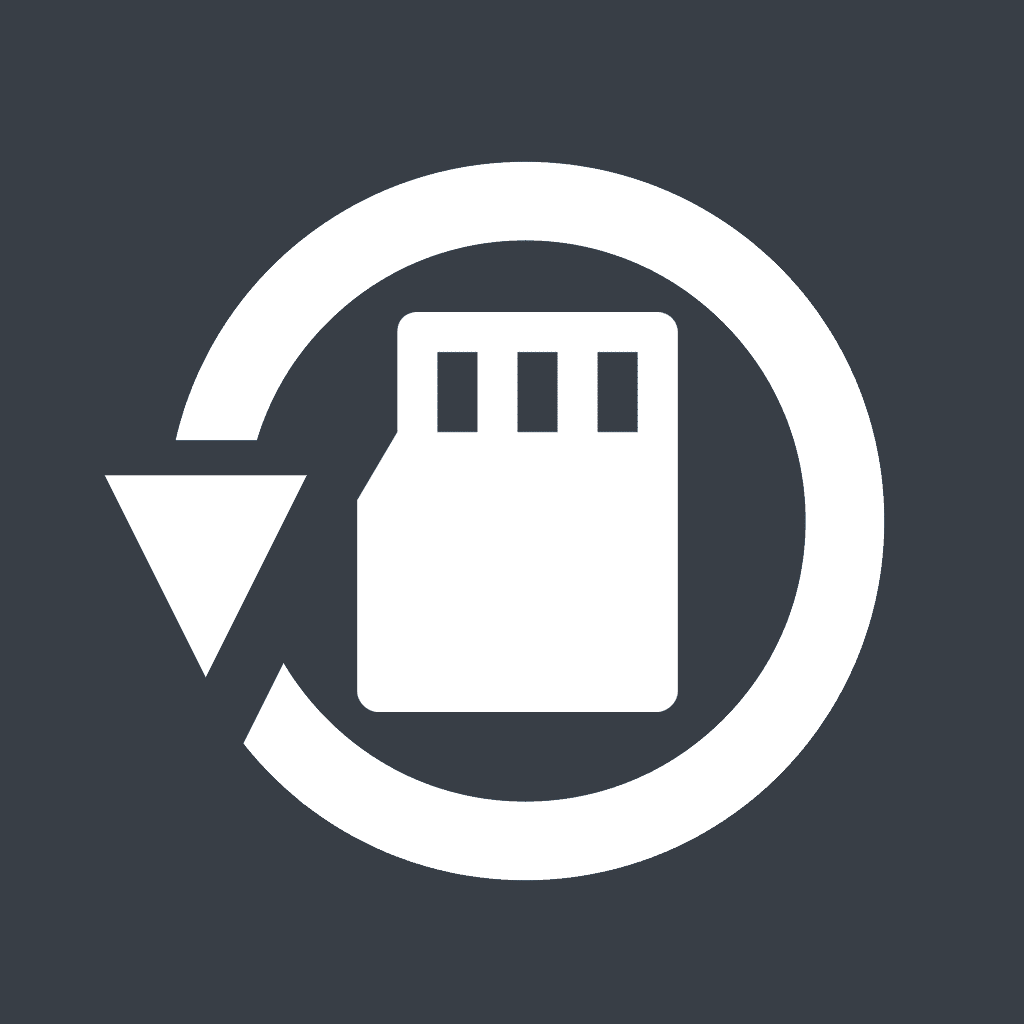 RecoveryRobot® Memory Card Recovery
Powerful memory card recovery software for recovering photo, video, and file from memory card used in digital camera or mobile phone
About RecoveryRobot Memory Card Recovery
Designed for SD card and memory card used in digital camera or mobile phone, RecoveryRobot Memory Card Recovery software effectively recovers lost, deleted, corrupted or formatted data, photos, video, files from various memory card types including SD Card, MicroSD, SDHC, CF (Compact Flash) Card, xD Picture Card, Memory Stick and more.
How does it work?
The whole card recovery process is designed as step-by-step, so all you need to do is clicking the mouse.
Step1. Download and install RecoveryRobot Memory Card Recovery on your PC
Step2. Scan the memory card where the lost photo/video/file is located
Step3. Find and recover the lost photo/video/file in the scan results
What RecoveryRobot Memory Card Recovery is capable of?
Photo/Video deleted accidentally or intentionally from memory cards
Photo/Video loss due to formatting or "Delete All" operation
Memory card error or damage, or inaccessible memory card
Memory card corruption due to the card being pulled out while your camera is on
Memory card damage due to turning your camera off during a write/read process
Memory card data corruption due to critical areas damage e.g. FAT/ROOT/BOOT area damage
Memory card data loss due to using between different cameras/computers/devices
Other events that could cause damage to data in memory card
Why Choose RecoveryRobot Memory Card Recovery?
It has a comparatively high memory card recovery success rate.
It's easy-to-use and does not require professional skills.
It's comprehensive in dealing various data loss situations.
It has a very fast scanning speed so you don't have to wait long.
It's a DIY process and you don't want a third party to handle your private data.
It's small in size and consumes very little computer's resources.
What is the memory card recovery software?
Memory card recovery software is designed to be utilized in digital devices such as phones and cameras. This recovery software helps in effectively recovering the corrupted, lost, deleted, and formatted media in the form of photos and videos. This memory card recovery software is designed to support all the types of memory cards. The variety of memory cards that are catered by this software include SD card, SDHC, MicroSD, Compact Flash Card, Memory Stick, Flash Drive, and others. This digital image and video recovery and rescue software are a must-have for people who have to store their important data in the form of pictures and videos.
When you need a memory card recovery software?
Sometimes, the important data and documents stored in the form of pictures and videos are deleted from our devices. In case of usage of the memory card in the devices, these formatted and deleted data is not permanently removed. In all these situations of losing personal/business data, the memory card recovery software can come to your rescue. With the powerful assisting software, the lost data can be easily recovered. In the case of accidental deleted, improper formation, virus attack, the memory card recovery software help in reducing the chances of unexpected loss and disasters. All you need to do is consider a reliable memory card recovery software that supports various formats and devices. Other than that, these software are also capable of dealing with various issues such as logical drive damage, software crash, unexpected shutdown of the device, partition loss, and other unknown reasons.
Essential memory card software features
As the memory card recovery software is a reliable solution to all the problems associated with digital image and data loss there is a need to consider the one software that caters various issues ranging from deleted, formatted, and damaged data. Here are some of the essential features that should be present in the memory card recovery software. • Basic features: The important features include the recovery of photos, movies, and videos that are either formatted, deleted, lost or corrupted in the various device. Other than that, the recovery software should also be able to recover the information from the defected and damaged memory cards. • SmartScan provision: The software should be able to provide the SmartScan technology that can help in instantly restoring data from devices that are not easily reachable. • Risk-free interface: The software should be extremely compatible, risk-free, and safe for diverse type of devices and formats. The software should perform the read-only operation instead of modifying or changing the data. • Supported formats: It should help in supporting the data from various sources and devices such as digital card, compact flash card, multimedia card, smart card, cellular phone, memory card, flash cards, memory sticks, USB flash drives, MicroDrive, and picture cards. • Supported situation: The recovery software should be helpful in various situations such as accidental and international photo deletion. The deletion due to formatting and memory card damage or error. It should also support in a situation where the data is corrupted due to the card being pulled. It should help in recovering data lost due to critical area damage such as ROOT, BOOT area damage, and FAT. Lastly, it should support various devices such as computers, camera, and other devices.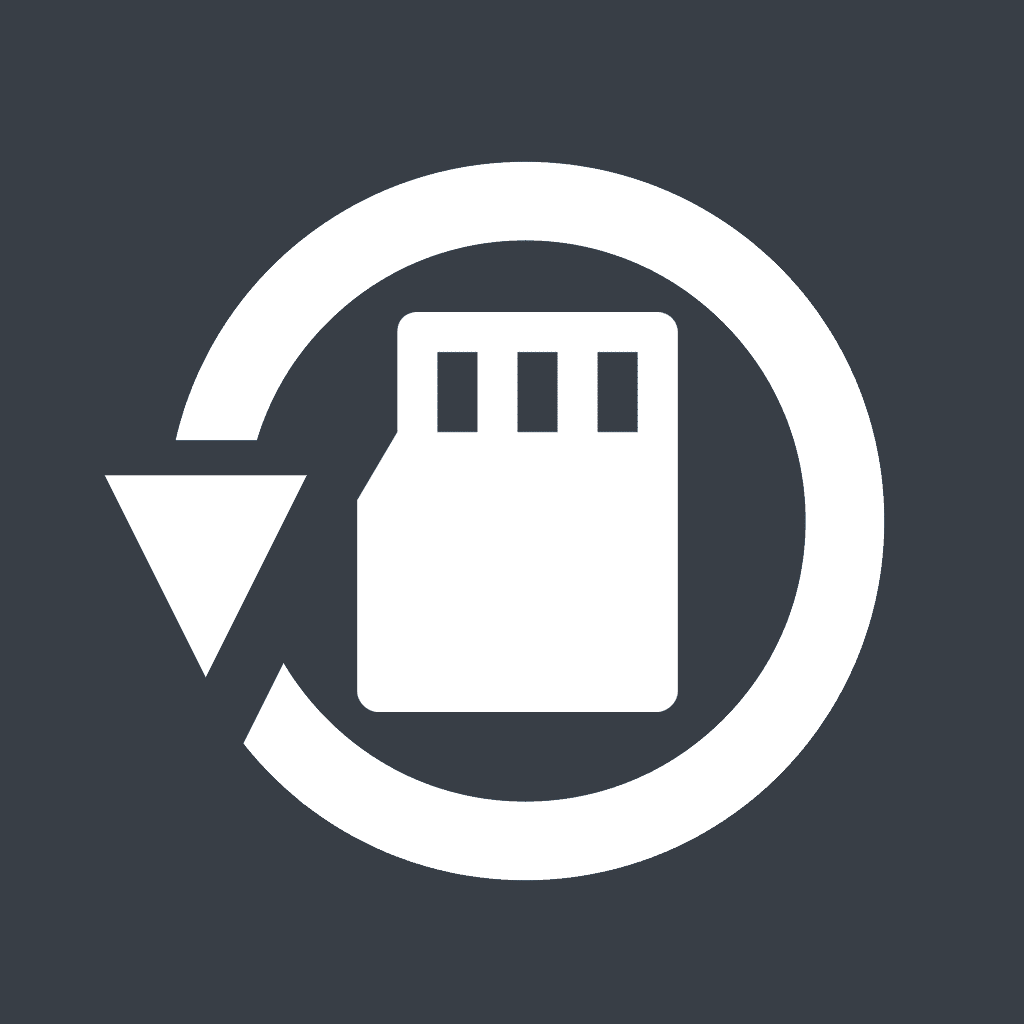 RecoveryRobot® Memory Card Recovery